Wales Golf's first 'preferred partner'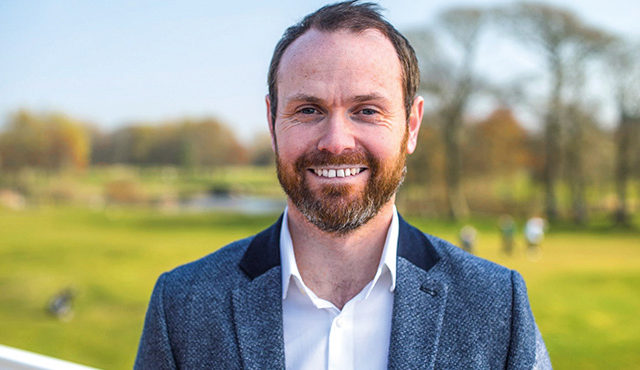 PLAYMOREGOLF is the latest business to join Wales Golf's growing Preferred Partner network.
PlayMoreGolf gives golf clubs the chance to offer a flexible membership opportunity which attracts golfers who don't want the classic package – and to run this alongside their traditional membership.
It links clubs across the UK and golfers join online, choose their preferred home club, and receive 100 points for an annual sub. Of this, 80 points will be used at home and 20 can be used at the member's home club or at the other 120-plus PlayMoreGolf partner clubs around the UK.
Currently ten golf clubs in Wales work with PlayMoreGolf, including Cardiff Golf Club in South Wales and Maesdu Golf Club in North Wales.
Clubs affiliated to Wales Golf can book a free one-to-one consultation with PMG on how to build a profitable flexible membership category. Clubs that sign up to the PlayMoreGolf service will receive a 30% discount on the partnership fee.
The typical profile of a PlayMoreGolf member is someone aged 44 who plays eight to 10 rounds per year – and 65% of the members play at off-peak times.
On average 10% of members upgrade to a club's full membership within the first year.
In Other News...