North Wales named 'club of the year'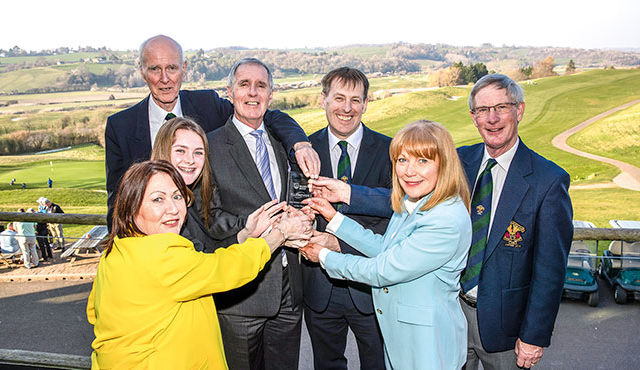 NORTH WALES GOLF CLUB has landed the title of Wales Golf Club of the Year for their efforts to become a community club for the area and to build their thriving membership.
The club has increased their number of members by 237 over the last two years, with the average age being 47.
North Wales also provides free or low-cost lessons to nearly 250 children a week, almost half of which are girls.
North Wales general manager Phil Beard was delighted that everyone at the club has been awarded for their dedication and hard work.
"A lot of our members will be shocked because a lot of the good work goes on behind the scences," said Beard. "It is a tremendous opportunity for the club to actually shout about something and get the members behind what we are doing.
"I think it is just fantastic recognition for North Wales golf across the board. Most of the clubs in North Wales have seen that we have been developing as a club over the last three years."
"We are targeting getting 150 women socially active at the club and from there we will get a few who move into our New2Golf programmes."
Others awards were handed out, including Ruthin and Pwllglas chairman David Oswyn Roberts who was presented with the Volunteer of the Year Award.
In Other News...