Welsh club is first to sign R&A charter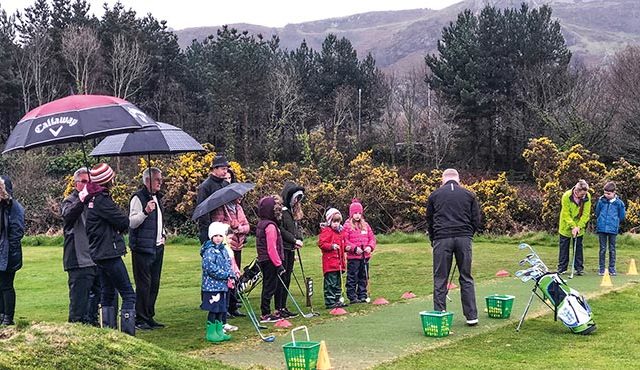 CONWY GOLF CLUB has become the first in the UK to sign up to The R&A's Women and Girl's Charter, a significant move as Conwy is the host venue for the 2020 Curtis Cup.
The move has been welcomed by The R&A, with Conwy becoming the first club to sing up to the commitment to establish an inclusive culture across the club for members, guests and staff.
The club aims to use the 2020 Curtis Cup as a catalyst for growing the sport for the next generation of women and girl golfers, working alongside Wales Golf to ensure the sport is open for everyone.
Jackie Davidson, Assistant Director – Golf Development, at The R&A, said: "We are delighted to have Conwy's support as the first golf club to sign-up to the Women in Golf Charter.
"It is so important for the Charter to break through at club level, as we aim to increase the number of women and girls participating in golf and to encourage more opportunities for women to work and volunteer within the sport overall.
"Conwy's commitment to a range of initiatives is a great example to other clubs."
Conwy general manager Matt Parsley explained that singing up was a way of "building and expanding on the good work" already being done at the club.
In Other News...