Hunt wins Welsh national title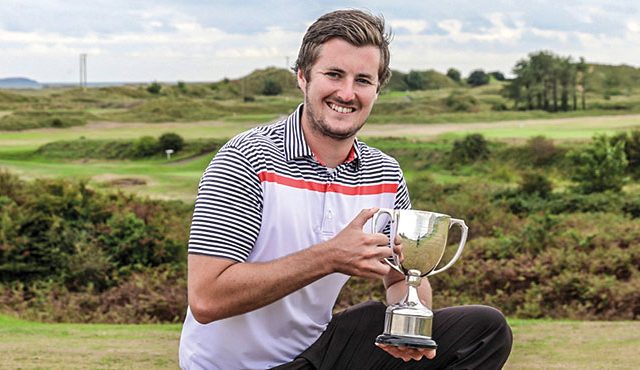 CARDIFF pro Toby Hunt ensured there was no repeat of last year's final round stumble by winning the Welsh National PGA Championship at Ashburnham. The St Mellons pro led at the halfway stage at Celtic Manor in 2017 but couldn't close it out and, this time, Garry Houston threatened to spoil Hunt's party and claim the £1,500 first prize. Despite a double-bogey on the 16th, though, Hunt was able to get over the line by one stroke. Reflecting on his response to setbacks, he said:
"Tiger Woods has been my hero since I was able to walk. If he makes bogey, he makes birdie straight after. It's something he's always been able to do. I've tried to learn that – get it out of your system, move on and repair the damage. I did that a couple of times today."
In Other News...